Cured meats, a post Covid outlook of the different segments: cutting bench, self service counter and take away
at
The quality and incredible variety of Italian cured meats are the keys to their great success on the fine food world mass-market retail. Thanks to technology, cured meat exports are booming.
Ended event
Program
Partners of the initiative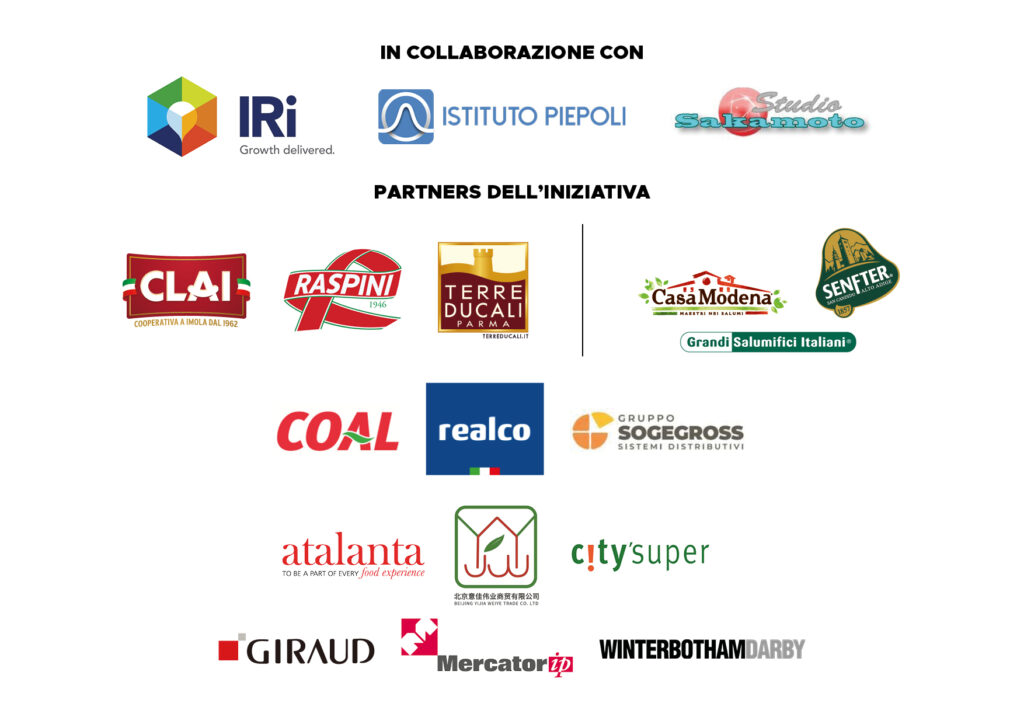 Watch the video
Per poter rivedere la diretta, è necessario esssere registrati.
Images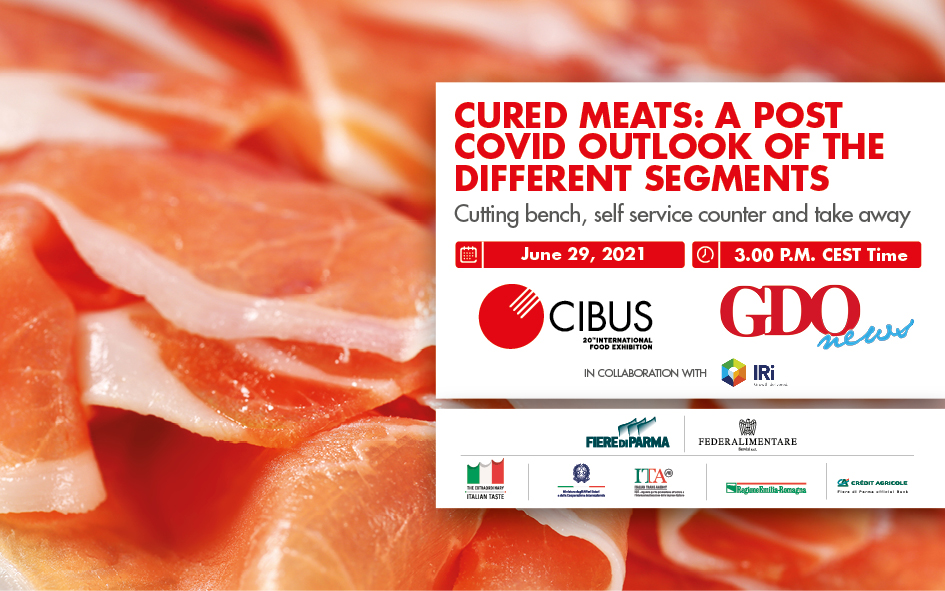 Immagini
Attachments